Podobny telefon GPS Garmin Walkie Talkie W trybie LBS dokładność pozycji jest mniejsza niż 500 metrów, dokładność pozycji WIFI i GPS jest mniejsza niż 30 metrów. Tryb pozycji może inteligentna konfiguracja, to jest dobre do oszczędzania energii elektrycznej. Najlepiej Walkie Talkie Telefon GPS, Garmin Walkie Talkie GPS. Można również użyć zapałki z naszym kołnierzem do transingu dla psów o gorącej sprzedaży.
Model: YX588A
( GPS Walkie Talkie, Handheld GPS Walkie Talkie, GPS Dwudrogowe radio, Satelitarna Walkie Talkie, Dwudrogowe radio, GPS 2-drogowe radio)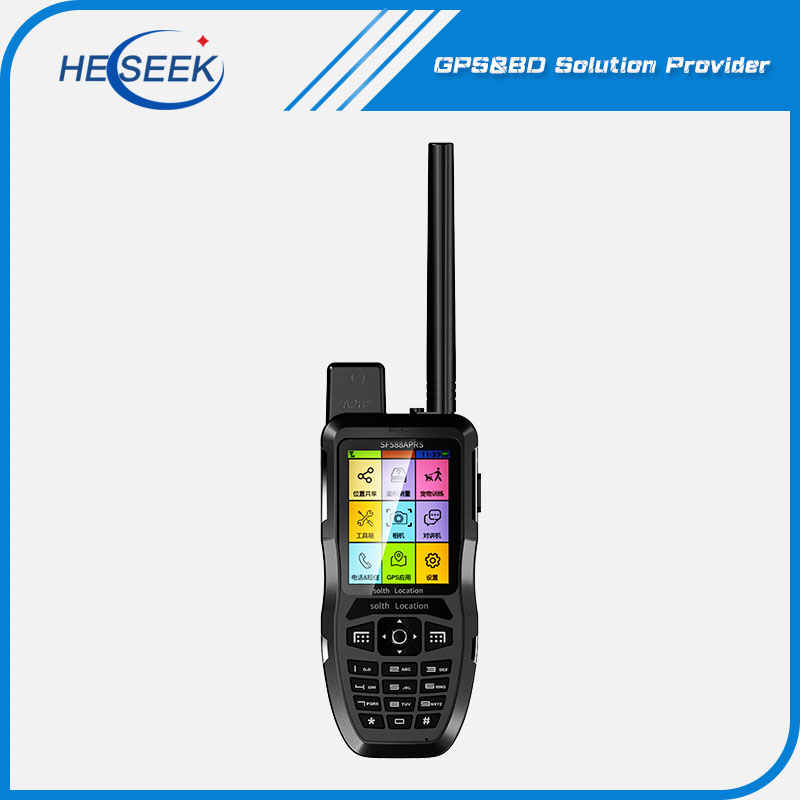 Funkcjonować:
1. grupy, grupy sieciowe (połączyć się z APP serwera w tle, 3 zabezpieczenia GPS wielofunkcyjny walkie talkie)
2. Wodoodporność w klasie IP67
3. 2W dwukierunkowy domofon / transmisja danych (pole otwarte 9KM) (UHF 400MHz-480MHz)
4. Pomiar obszaru lokalizacji GPS
5. Lokalizacja GPS / Wifi (odpowiednia do stosowania w pomieszczeniach) + (Udostępnianie lokalizacji)
6. Trening dla zwierząt domowych (potrzebne dopasowanie z lokalizatorem i trenerem dla zwierząt domowych)
7. Pomoc / wyszukiwanie i ratunek
8. Raportowanie informacji o lokalizacji
9. Lokalizacja własnej pozycji i pozyskanie relacji z partnerem
10. Elektroniczne ogrodzenie
Kino: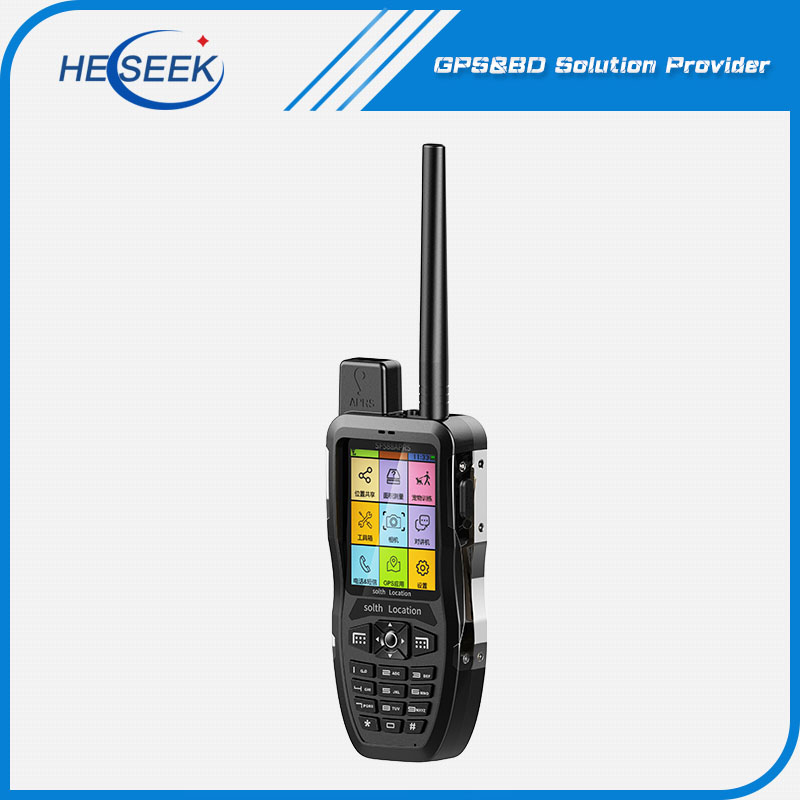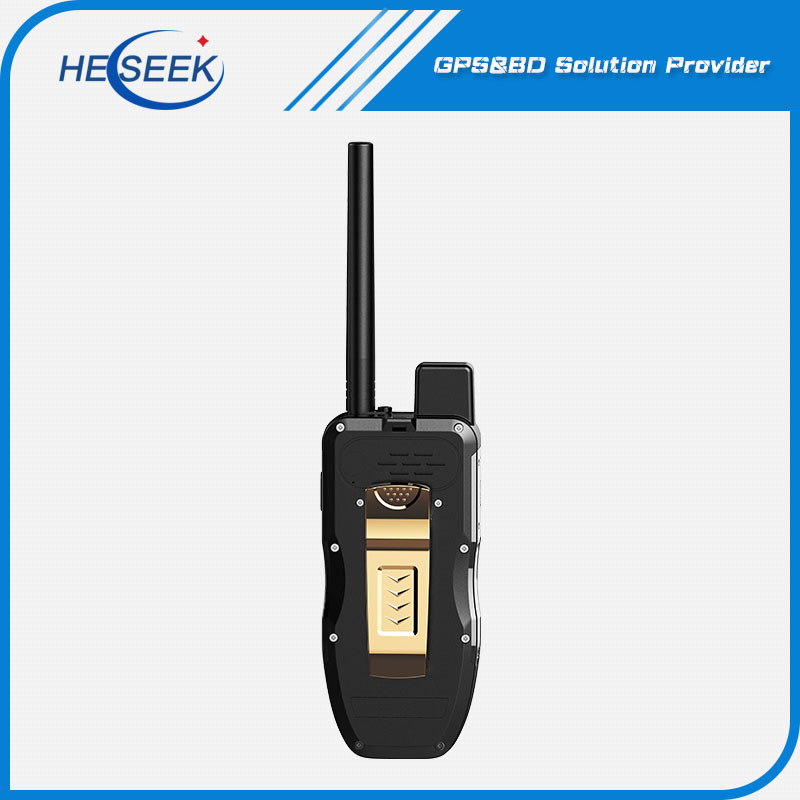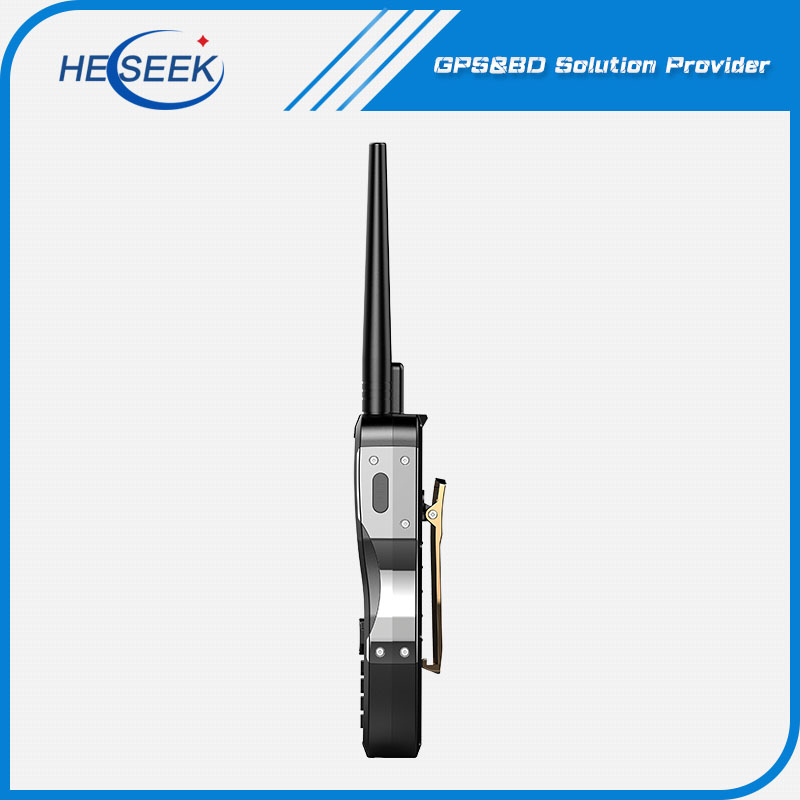 Specyfikacja:
GSM module:
MTK
GPS module:
UBLOX7020
EDGE/GPRS:
Downlink only/Multi-slot Class 12
Camera:
0.3 mega-pixel
GSM frequency:
850/900/1800/1900Mhz (4 Band)
Compass:
9 axis electronic compass
GSM/GPS antenna:
Built-in
Positioning accuracy:
5-20 meters
Working

charging voltage:

5V DC
WIFI:802.11B
802.11B
standby current
<10mA
Working current:
<150mA / 5V
Battery:
4000mAh
Working temperature:
-20

℃

to +55

℃

Storage temperature :
-35

℃

to +70

℃

IP grade:
IP67
Dimension:
155mm(L)*48mm(W)*32mm(H)
Intercom power :
2 Watt
Screen Specifications :
2.4 inch TFT, 320*320
SIM card:
Micro SIM card
Intercom distance:
Open visible field 9KM
Built-in memory card:
4G
Wireless data transmission:
UHF
Battery working time :
High power 18 hours, Low power 72 hours
Port:
Magnetic Charging port
GPS Data retention:
History route 200 piece, Coordinates 10000 point
Intercom data transmission antenna :
External
Key:
Standard 19 keys
Funkcje interkomu:
Technologia demodulacji FM oparta na technologii cyfrowego przetwarzania sygnałów;
Zakres częstotliwości: 400M ~ 480MHz;
Stabilność częstotliwości: 2,5PPM (20 ~ 60 C)
Częstotliwość kroku można wybrać: 5K / 6,25K / 12,5K / 25K;
Moc wyjściowa opcjonalnego RF: wysoka moc 2 W / niska moc 1 W
Funkcja szyfrowania głosu (mieszania)
Funkcja nadawczo-odbiorcza SMS, szeregowa prędkość transmisji 9600,
Szybkość transmisji danych 1200 bitów na sekundę;
Wbudowany kodek CTCSS, CDCSS;
Funkcja automatycznego zakończenia łuku;
Regulacja głośności cyfrowej (1-9);
9) regulowany; unction (0-8) regulowane;
Czułość oprogramowania MIC regulowana (1-8)
Wysoka czułość odbioru: -122dBm;
Tryb uśpienia o ultra małej mocy (0.1uA);
Zakres napięcia pracy: 3,3 ~ 5,0 V prądu stałego.
Odległość komunikacyjna: otwarta do 9 km
Firma :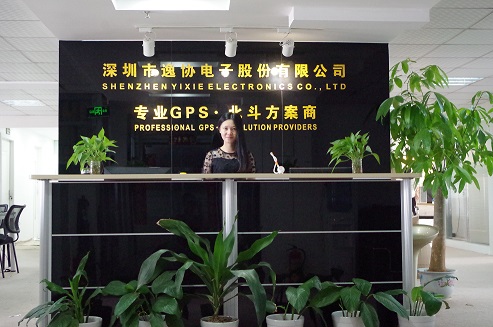 Kategorie o produkcie : GPS Walkie Talkie