GPS Tracker Walkie Talkie Interphone to profesjonalne radio dwukierunkowe z bezpłatnymi produktami APP GPS. Może śledzić lokalizację i raportować lokalizację w czasie rzeczywistym. Jeśli chodzi o częstotliwość raportowania Stanowisko: Najwyższa częstotliwość wynosi nie więcej niż 3 minuty na raz. Najniższa częstotliwość to nie mniej niż 1 godzinę na raz.
Model: SF588APRS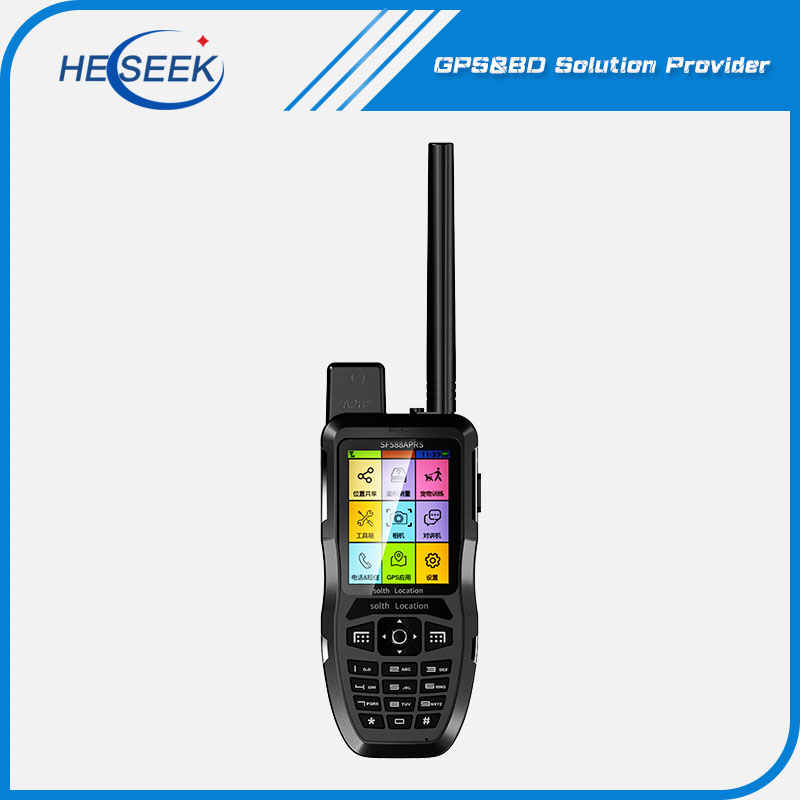 Funkcjonować:
1. grupy, grupy sieciowe (połącz z APP serwerem tła, 3 zabezpieczenia GPS wielofunkcyjne walkie talkie)
2. Wodoodporność klasy IP67
3. 2 W wewnętrzny interkom / transmisja danych (Open field 9KM) (UHF 400MHz-480MHz)
4. Pomiar obszaru lokalizacji GPS
5. lokalizacja GPS / WiFi (nadaje się do wewnątrz) + (Udostępnianie lokalizacji)
6. Szkolenie dla zwierząt domowych (Potrzebne dopasowanie z lokalizatorem zwierząt i trenerem)
7. Pomoc / wyszukiwanie i ratowanie
8. Raportowanie informacji o lokalizacji
9. Pozycjonowanie pozycji na własnym stanowisku i pozyskanie relacji z partnerem
10. Ogrodzenie elektroniczne
Kino: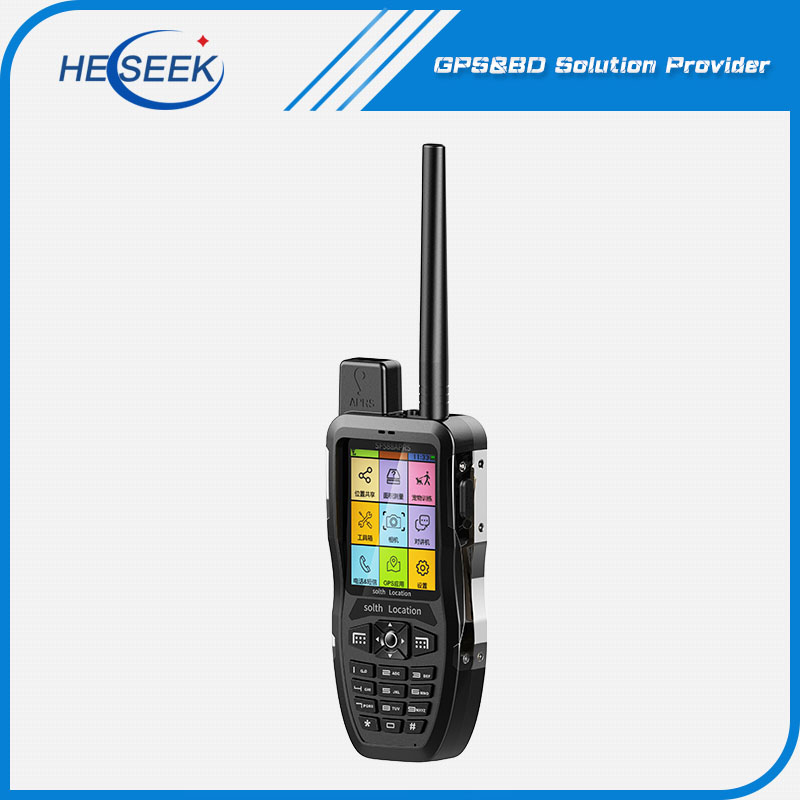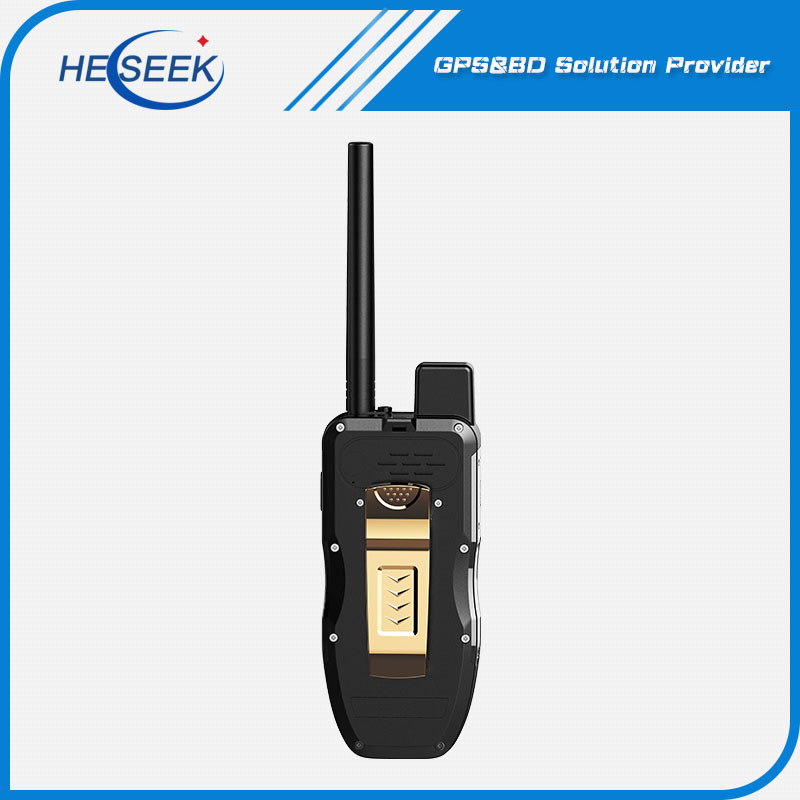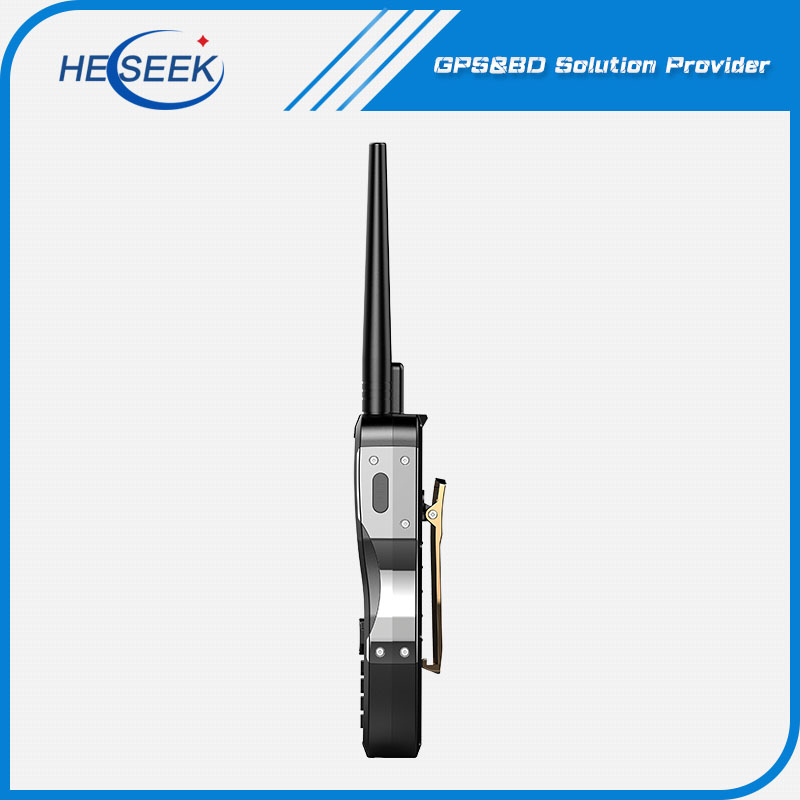 Specyfikacja:
GSM module:
MTK
GPS module:
UBLOX7020
EDGE/GPRS:
Downlink only/Multi-slot Class 12
Camera:
0.3 mega-pixel
GSM frequency:
850/900/1800/1900Mhz (4 Band)
Compass:
9 axis electronic compass
GSM/GPS antenna:
Built-in
Positioning accuracy:
5-20 meters
Working

charging voltage:

5V DC
WIFI:802.11B
802.11B
standby current
<10mA
Working current:
<150mA / 5V
Battery:
4000mAh
Working temperature:
-20

℃

to +55

℃

Storage temperature :
-35

℃

to +70

℃

IP grade:
IP67
Dimension:
155mm(L)*48mm(W)*32mm(H)
Intercom power :
2 Watt
Screen Specifications :
2.4 inch TFT, 320*320
SIM card:
Micro SIM card
Intercom distance:
Open visible field 9KM
Built-in memory card:
4G
Wireless data transmission:
UHF
Battery working time :
High power 18 hours, Low power 72 hours
Port:
Magnetic Charging port
GPS Data retention:
History route 200 piece, Coordinates 10000 point
Intercom data transmission antenna :
External
Key:
Standard 19 keys
Funkcje interkomu:
Technologia demodulacji FM oparta na technologii cyfrowego przetwarzania sygnałów;
Zakres częstotliwości: 400M ~ 480MHZ;
Stabilność częstotliwości: 2,5 μPM (20 ~ 60 ° C)
Można wybrać częstotliwość kroku: 5K / 6,25K / 12,5K / 25K;
Moc wyjściowa opcjonalnego modułu RF: wysoka moc 2W / niska moc 1W
Funkcja szyfrowania głosu (szyfrowania)
Funkcja SMS nadawcy krótkich wiadomości, szeregowa szybkość transmisji 9600,
Szybkość transmisji danych 1200 bodów;
Wbudowany kodeks CTCSS i CDCSS;
Automatyczna funkcja końca łuku;
Cyfra cyfrowa (1-9) regulowana;
9) regulowane; Odchylenie (0-8) regulowane;
Czułość oprogramowania MIC regulowana (1-8)
Wysoka czułość odbiorcza: -122dBm;
Tryb uśpienia o bardzo małym poborze energii (0,1uA);
Zakres napięcia roboczego: 3,3 ~ 5,0 V DC.
Odległość komunikacyjna: otwarta do 9 km
Firma :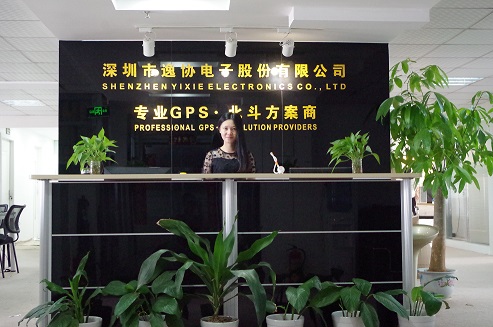 Kategorie o produkcie : GPS Walkie Talkie